T3 is a brand that I have been using for years and I really enjoy their products.  They are having their Friends and Family sale until 10/23 where you get 20% off everything.  This is a good deal if you are looking for a new hair tool or to replace an item you already have.  This is also a good time to purchase Christmas gifts for your friends and loved ones.  Below is a list of the items that I use.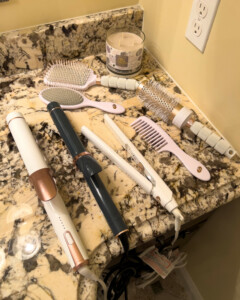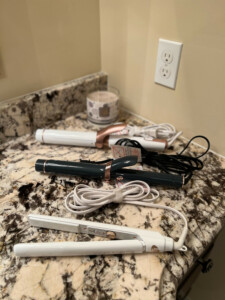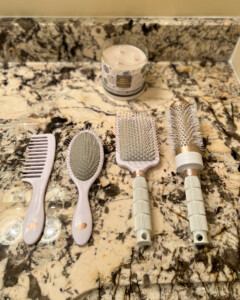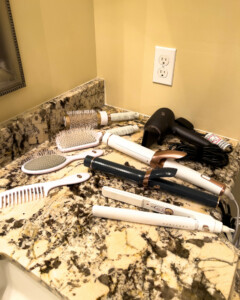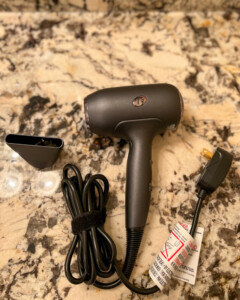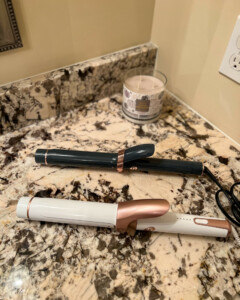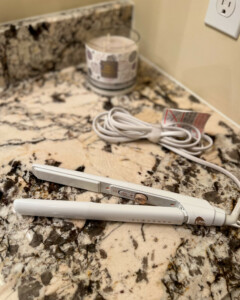 This curling iron is the one that I use when I want a glamorous look.  This iron gives you a tighter curl that last for days and  it has 5 heat settings that you can choose from.
Now this iron is newer to me and I have been really enjoying it.  It has the same 5 heat setting options as my other one and gives you shiny curls.  This one I use when I want to have voluminous hair with a looser curl.  My hair stays curly for days.
This hairdryer is what I use when I travel and I love it.  It is compact and easy to pack, but has the same power as my full size hairdryer. T3 Fit is powered by advanced T3 IonAir Technology that infuses negative ions into a wide and gentle airstream to smooth the hair cuticle and speed up drying. It is lightweight and does a good job at fighting the frizz.
I have these in my shopping bag, and I am interested to see how well they work.  I am sure they will be good considering all my other tools from T3 work really well and last a long time.  They are supposed to give your hair extraordinary volume, body and shine.
This is a good all around brush set.  I like using the round brush when I am drying my hair because it gives me my hair volume.  The paddle brush gives you a shiny smooth frizz free look.
I hope this helps you decide what to get and happy shopping!