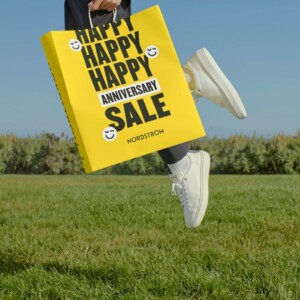 In today's post we are going to cover the fashion highlights of the Nordstrom Anniversary Sale.  There is always so much to chose from but I narrowed it down to my top four in each category.  Happy shopping and I hope this helps you!
1
Tops
Here are some of the best tops that I seen on the sale. Of course I had to add two blazers, which are my favorite article of clothing to wear. A cozy cardigan for those cool days and a fun pearl collard sweater to dress up any look.
2
Bottoms/Dress
Next we have the best bottoms to go with our tops. The tailored pants look great with the burgundy blazer above, making it a nice suit. You always have to have some jeans that you can dress up or down. I am also putting in a great dress that you can wear for any party or holiday gathering.
3
Shoes/Jewelry
Shoes and jewelry will elevate any outfit. Although I am only adding tennis shoes to the list today, there are plenty of dress shoes to be found. As for the jewelry, you can not go wrong with diamonds. These two bracelets look really good on and are reasonably priced.